About Us
Our Service Offering
•      Contingency Recruitment
•      Executive Search
•      Ad-responsing
•      Talent Management
•      Outsourced Payroll
•      BPO
•      In-house solutions
•      Candidate benchmarking
•      Salary surveys
Our Team & Experience
Our Managing Consultant has over 10 years experience in the industry and within TBS Corporate Solutions we have worked projects and/or placed the following roles, amongst others:
•      Finance Directors
•      Human Resource Managers & Practitioners
•      IT Managers
•      Process Engineers
•      Mining Engineers
•      Corporate Finance & Private Equity Analysts and Associates
•      Java Developers & SAP Support Specialists
•      Sales & Marketing Professionals
•      Financial & Management Accountants
•      Finance Business Partners                      
•      Accounts Payable & Receivable Clerks 
Our Team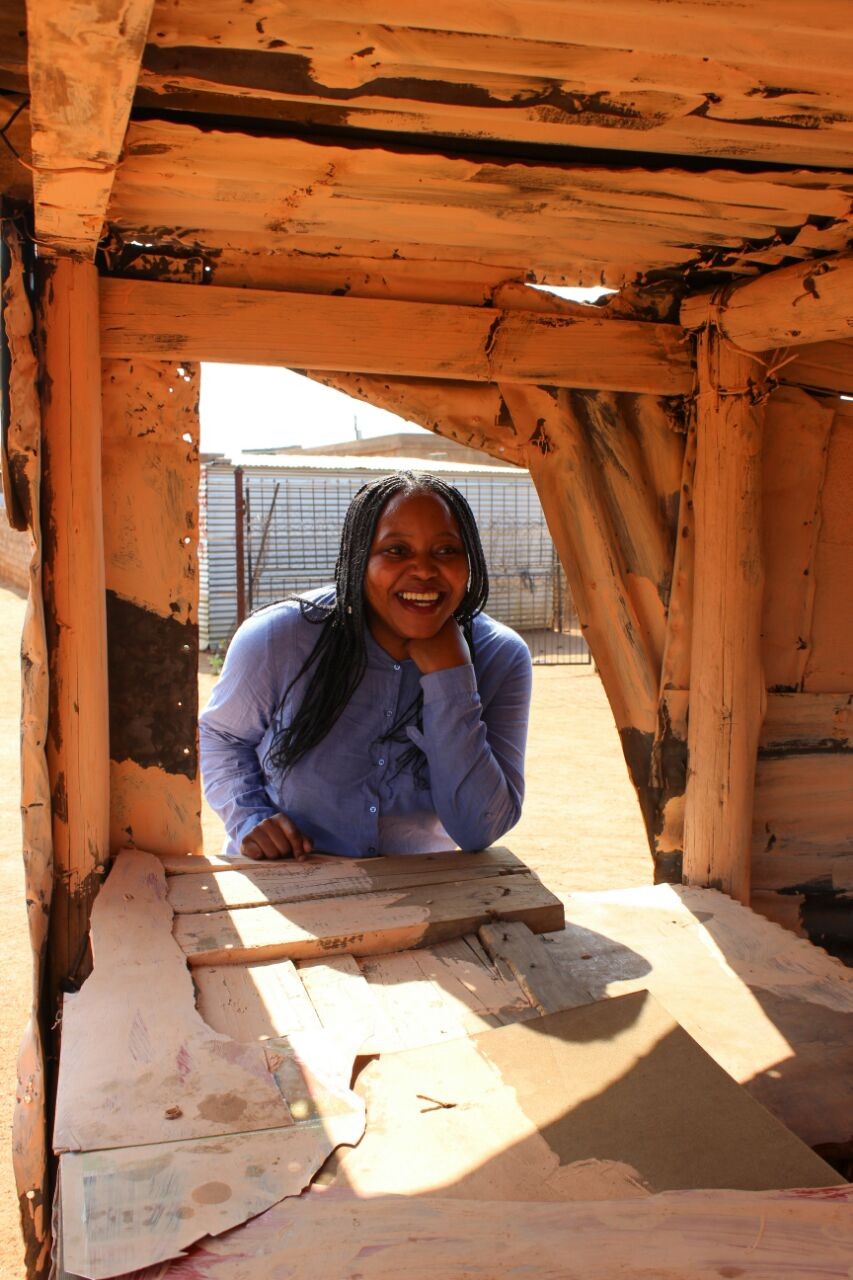 Tshego (Sebapu) Ngobeni ISPr #TeamKhumo
Tshego (Sebapu) Ngobeni ISPr #TeamKhumo
Position Passionate Executive Recruiter
About Tshego grew up in Atteridgeville, west of Pretoria, where she also completed her Matric. She has a Diploma in HR Management as well as another in Business Management. While she held other roles earlier in her career, she would later fall in love with Sales Recruitment. Her career in contingency recruitment started in 2009, where she worked for one of the top JSE Listed Recruitment companies. Within 2 years of joining them, she won several quarterly and annual awards including that of Group Repeat Business. After 3 years with them, she joined a few smaller recruitment companies and at some point returned to her first employer. It was in 2013 that she founded TBS Corporate Solutions. Tshego has excellent experience in Recruitment, Enterprise Development and over the last few years, Executive Search. She is experienced in the Finance, HR, Engineering, Supply Chain and IT niches. Her passion now lies in Executive Search as she connects top talent to top companies. Tshego is currently studying Law. To get in touch with her, email tshego@tbscorporate.co.za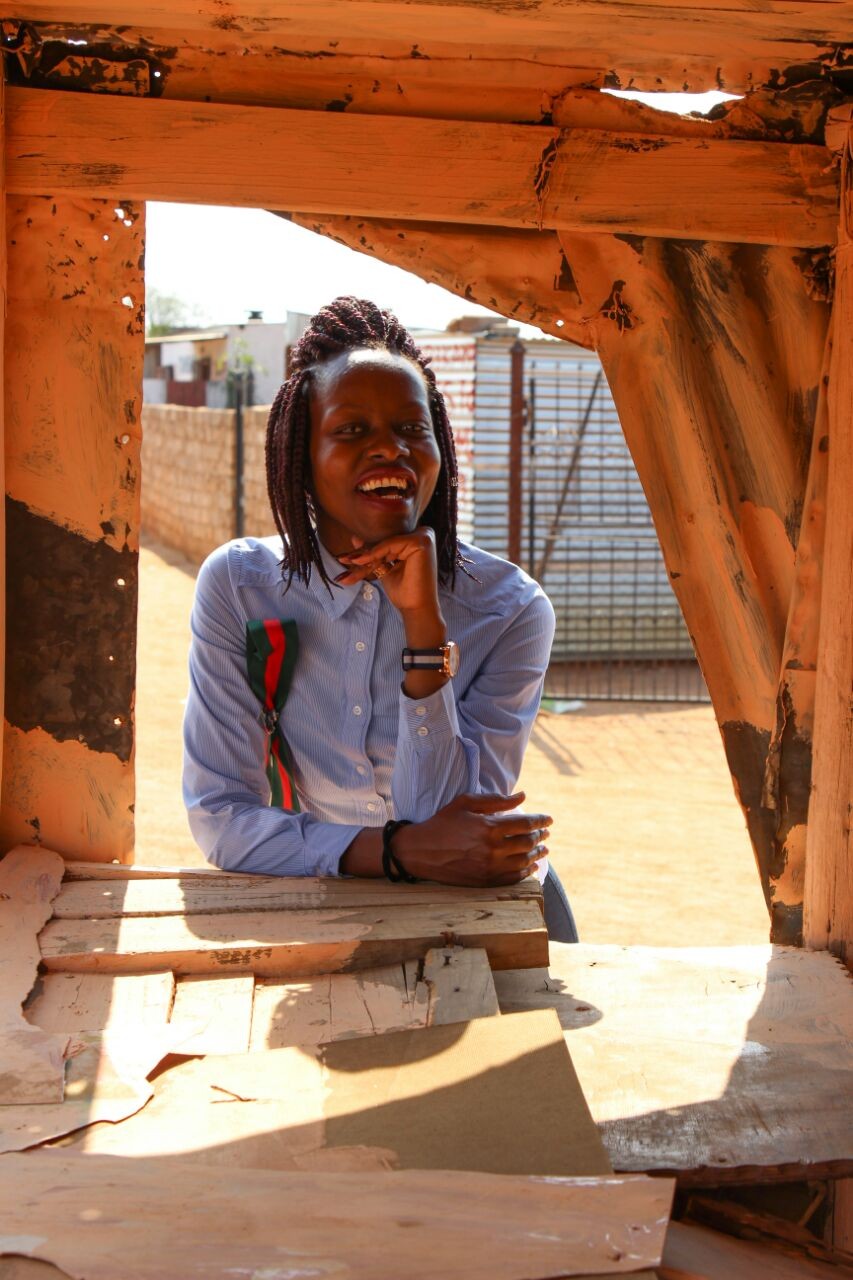 Tumi Masonganye ISP #TeamKhumo
Tumi Masonganye ISP #TeamKhumo
Position Recruitment Specialist
About Tumi grew up in Winterveldt, Pretoria. She graduated from the Tshwane University of Technology with a National Diploma in Journalism. Her ability to deal with professionals at different levels is evident in how she is able to connect top talent to top companies. Tumi has successfully placed experienced professionals in the Finance niche in roles such as Finance Business Partner and Chief Financial Officer. In her spare time, Tumi sings and reads. To get in touch with her, please email her on tumi@tbscorporate.co.za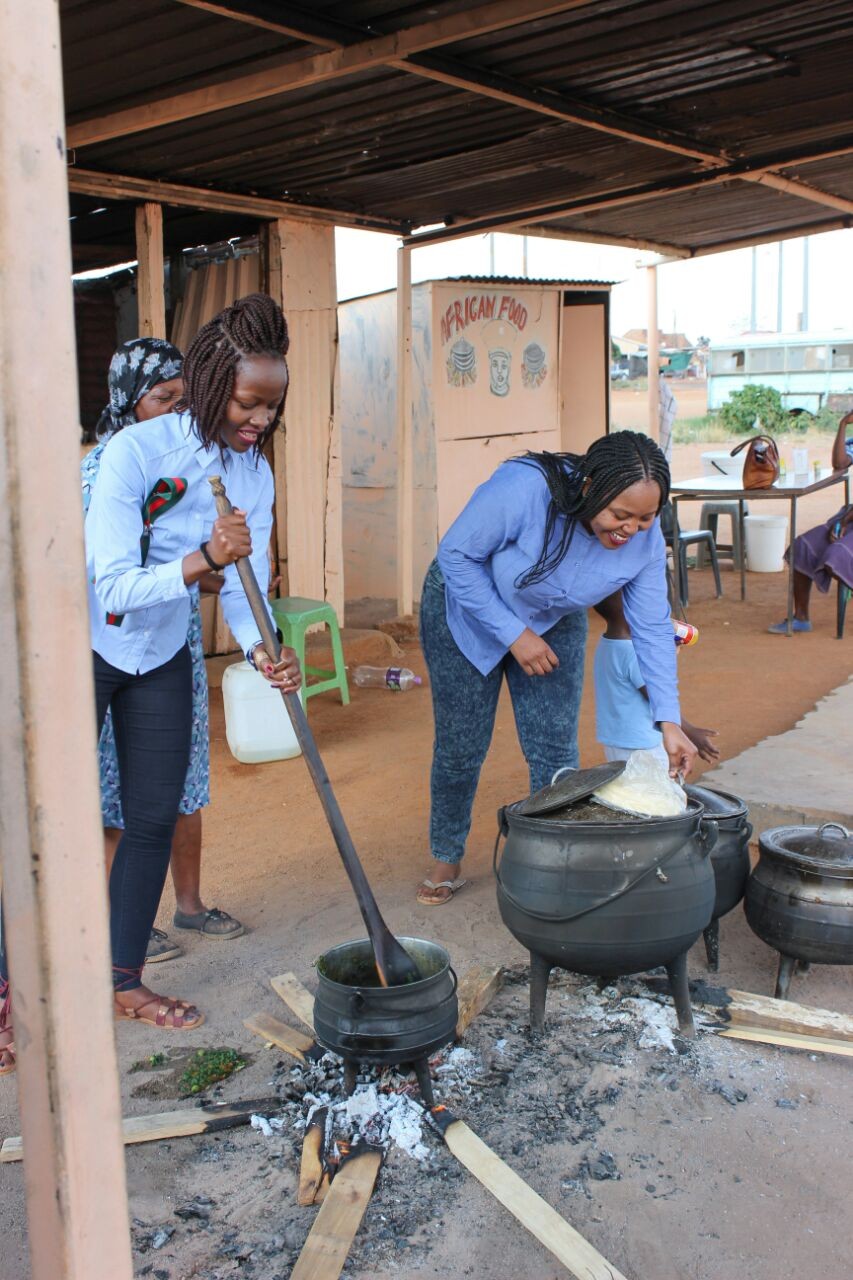 #TeamKhumo
#TeamKhumo
Giving Back...
The ladies who make up #TeamKhumo grew up in Atteridgeville, Soshanguve and other townships in Pretoria. The communities in these areas shape their positive identities and encouraged them to dream and think bigger than their circumstances. It is for this reason that #TeamKhumo has adopted a few Children's Homes and Schools in these townships to do their bit in supporting the dreams of other young people. To be part of their initiatives, please email info@tbscorporate.co.za